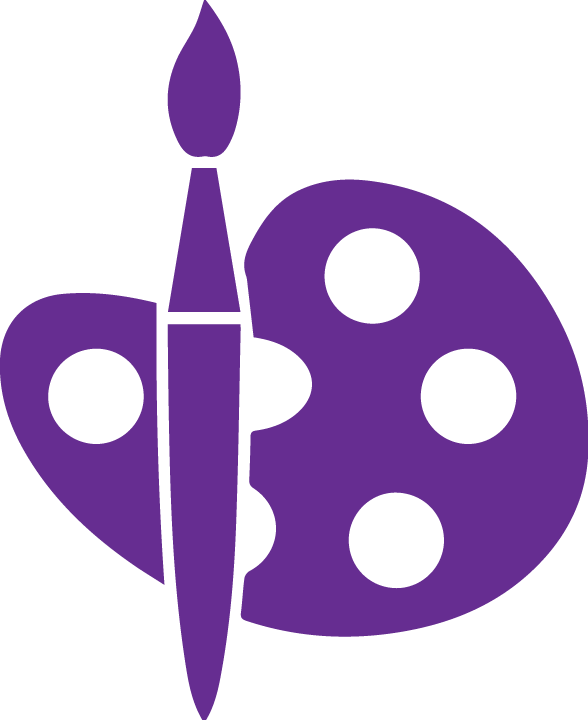 PAINTING
Adding colour to pottery and a picture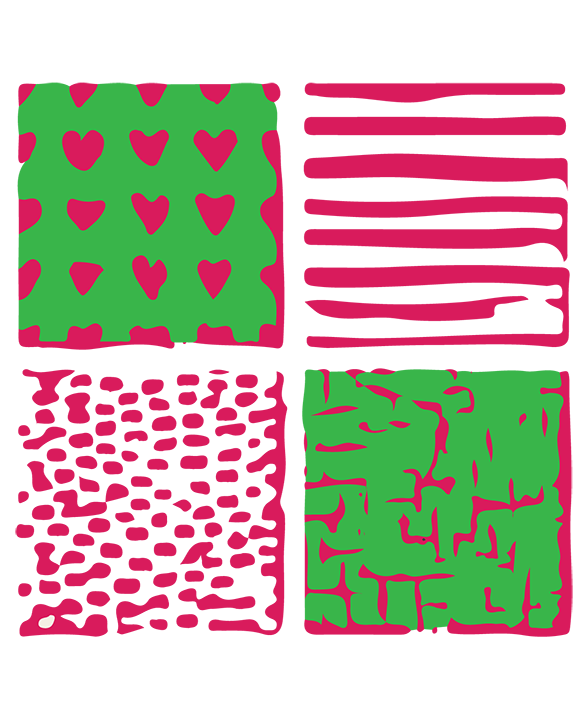 DECOUPAGE
Decorating boxes with colourful graphics & paper
DRAWING
Using pencil and paper to create an optical illusion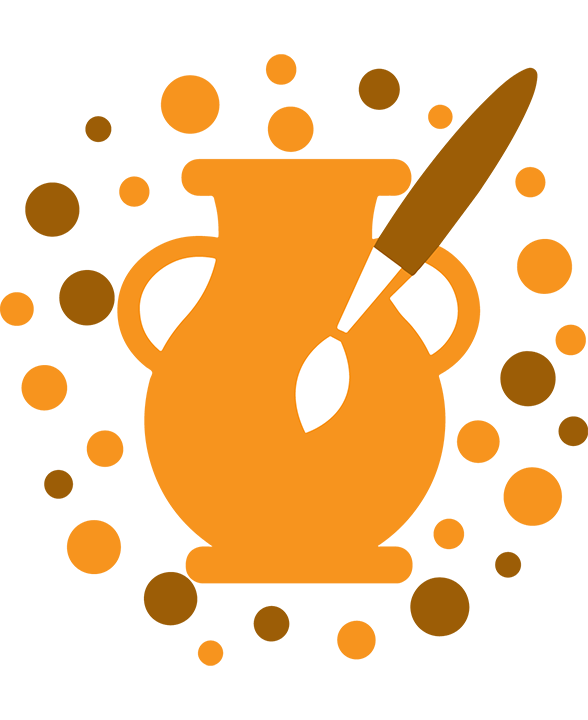 CLAY MODELING
Designing and painting a bowl or plaque using clay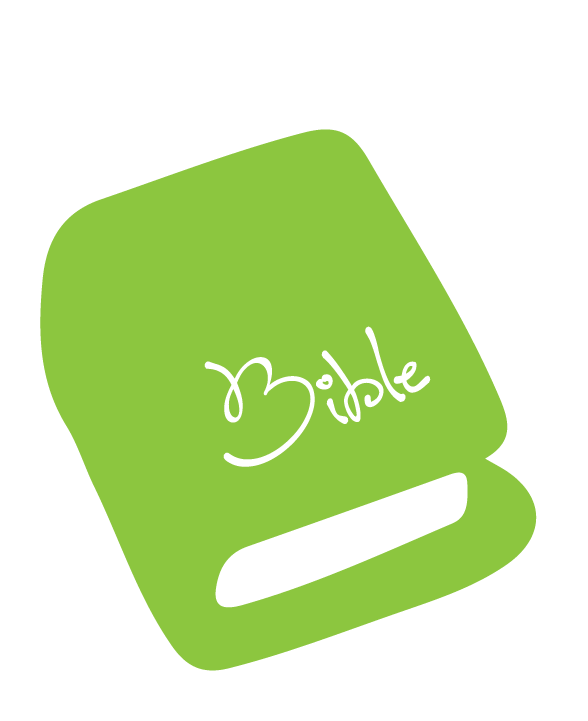 BIBLE LESSON
Learning about the Bible and God's love through colours
REGISTER FOR ART CAMP 2018
TIME: 9:30AM – 12:30PM (early drop-off/afternoon pickup available)
DATE: Monday August 6 – Friday, August 10, 2018
LOCATION: Hope Baptist Church, Dundrum
COST: €60 / child
AGES: minimum of 5, generally 5-12
Is Parking available for when I drop off my child?
Parking is quite limited on Eglinton Terrace, especially during business hours. On day 1, we would recommend parking at the Dundrum Town Centre, which is just a short walk away. Other days, we will have helpers outside, who will help when dropping off or picking up your child, so parking will not be necessary. For more questions, please contact us at andrew@hope.ie
Can I drop my child off before 9:30 AM?
Yes! We have early drop off available starting from 8:30 AM
Should my child bring anything?
All materials are provided by the camp. Children will be given a snack and a drink during the class, but will not be fed lunch.