COVID-19 UPDATE
Current church services & activities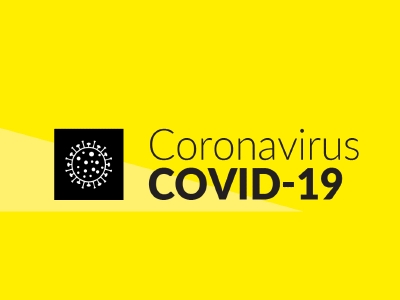 Church Services
Since September 18 Dublin has been on Level 3 lockdown. All church services are online only. The building is open for prayer throughout the week. Please contact us for more info. 
Watch Services Online
We are currrently streaming  all services via youtube. We would love for you to join us, and look forward to meeting you in person soon! 
Zoom Bible Studies
Men's and Ladies' Bible studies are interactive studies of God's word, which we currently hold on Zoom. You're invited!
MEN – Tuesdays @ 7pm (Pastor Dan teaching)
LADIES –  Wednesdays @ 7pm (Mrs. Beth teaching)
We are a church that cares…
If we can do anything to help you, especially during this crisis, please reach out to us, we want to help!