CHRISTMAS AT HOPE
Luk 2:11-12
For unto you is born this day in the city of David a Saviour, which is Christ the Lord. And this shall be a sign unto you; Ye shall find the babe wrapped in swaddling clothes, lying in a manger.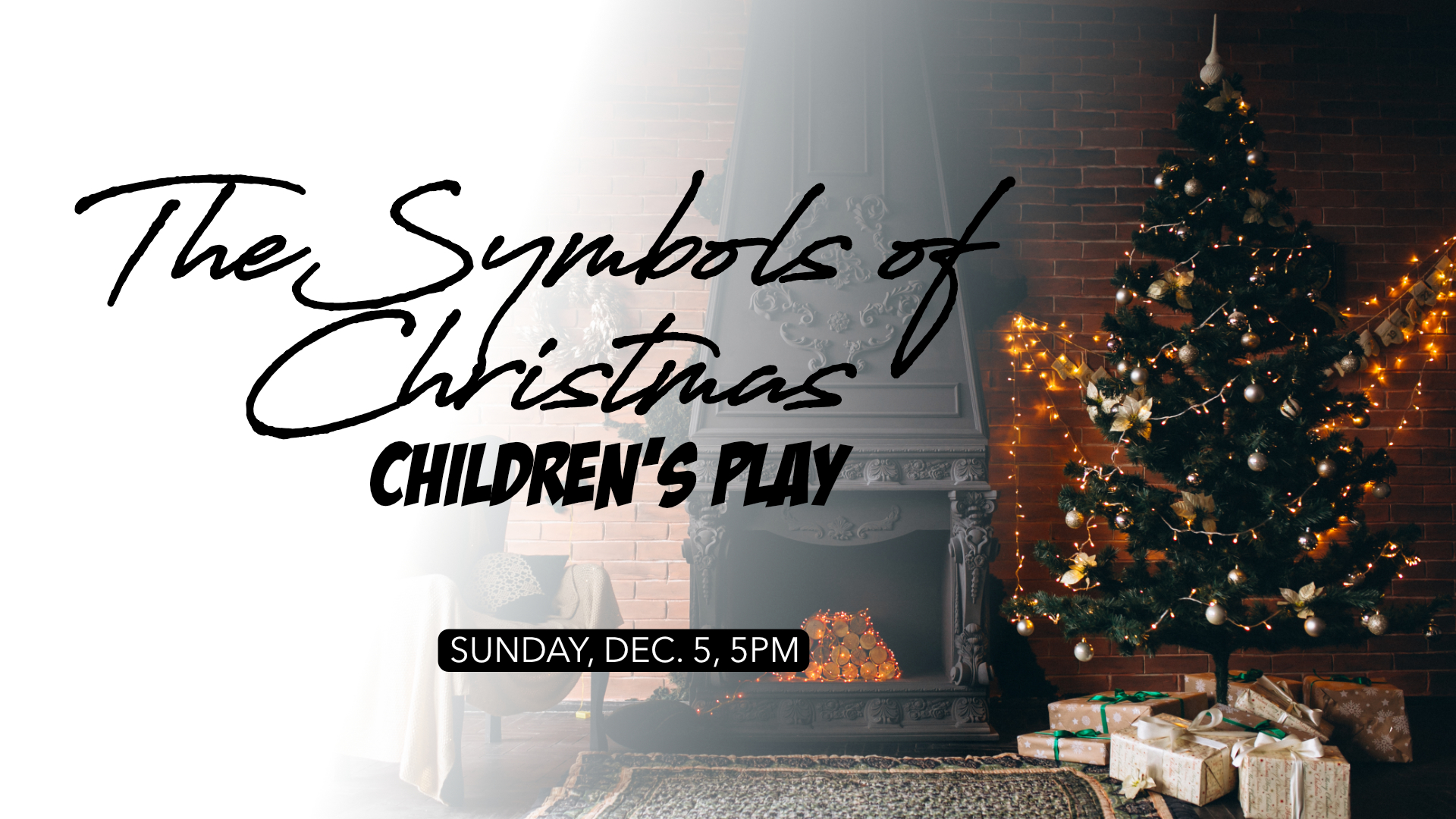 CHILDREN'S CHRISTMAS PLAY
Our children have been working for months to remind us through drama 12 parts of Christmas that we so easily overlook. We think all would be helped, and  would love any in our community to attend. The free meal starts at 5pm, followed by our play.
SUNDAY, DECEMBER 5 | 5PM
CHRISTMAS CHOIR PRESENTATION
Our choir is excited  to present our annual Christmas Choral presentation, this year highlighting the birth of God's Son was a gift that we didn't deserve, but so deeply needed. Christ is given freely to all who will believe. We would be honored for you to join us, as we celebrate our Savior's birth.
SUNDAY, DECEMBER 12 | 10:30 AM
CAROLS BY CANDLELIGHT
One of our favorite services of the year is the Carols service by Candlelight. We are blessed with a beautiful building, that becomes so very beautiful when lit by candles. This is a wonderful time where we sing the most beloved Christmas carols as a church family and fellowship over tea and refreshments afterwards. All are welcome.
SUNDAY, DECEMBER 19 | 5 PM
CHRISTMAS DAY SERVICE
SATURDAY, DECEMBER 25 | 10:30 AM